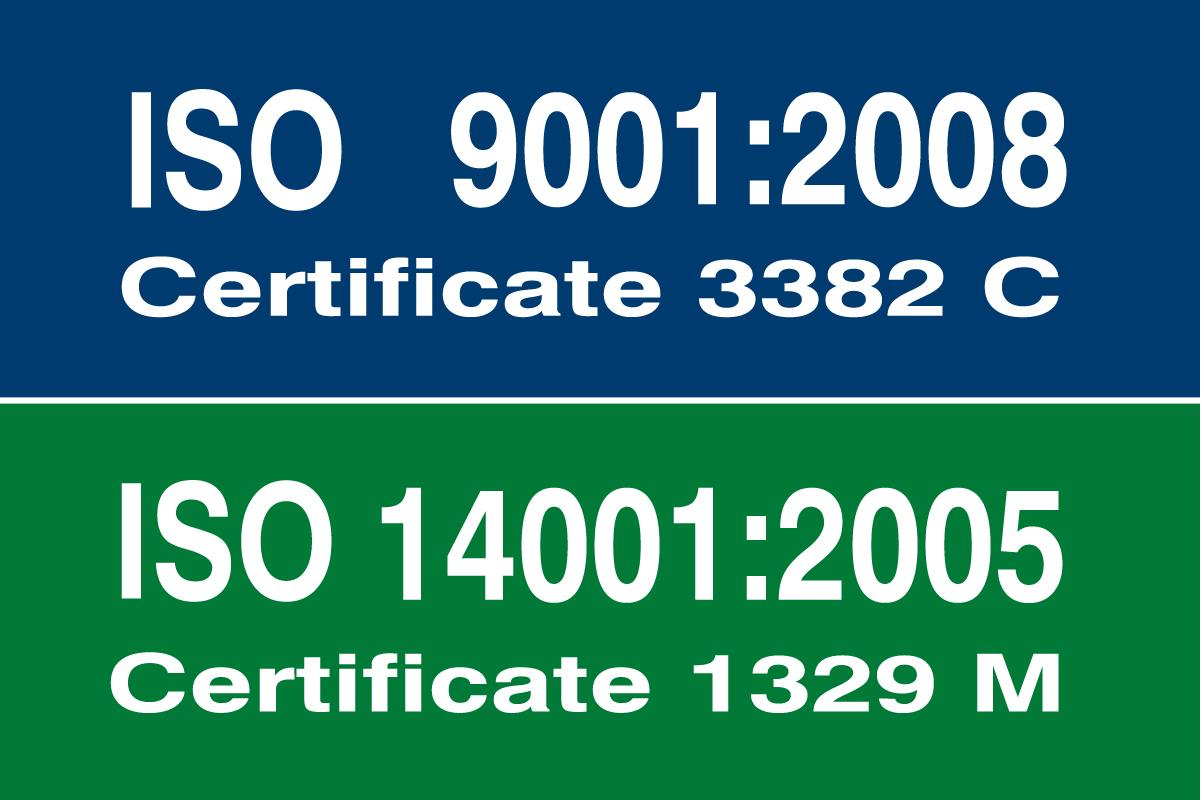 TERRASIGNA (former ASRC) Strategic Plan for strengthening its top market position has as its main purpose to constantly improve and deliver high quality services in theoretical and applied scientific research field.
In recognition of the reliable performance of its management system, TERRASIGNA has received certifications for 9001:2008 Standard for Quality Management System and 14001:2005 Standard for Environmental Management System of the International Organization of Standardization (ISO).
These certifications cover the activities of the management system in the following domains: Research and Development in natural sciences and engineering; Geomatics Technologies and Services; Business and Management Consultancy.
In accordance with the certification requirements, the TERRASIGNA management system provides services enhancing customers' satisfaction, with respect to applicable statutory and environment protection requirements. Special interest is given to the trustworthiness of the business relationship with our partners and customers.